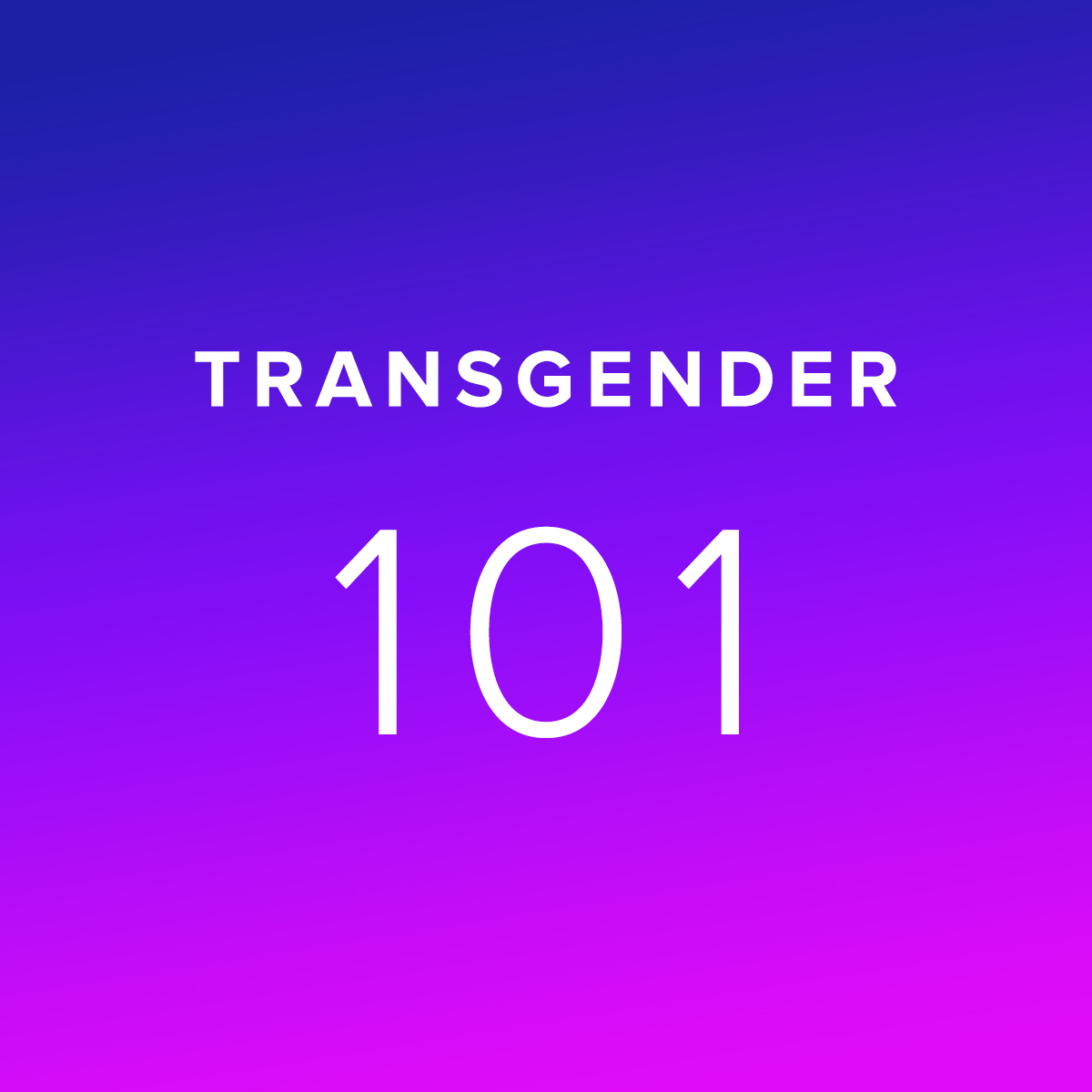 If you haven't noticed, the Transgender Train has definitely left the station. Transgender people are now featured in magazines, television shows, books, websites—you name it. And yet, for some of us, it can start to feel overwhelming.
After all, it's not like we were taught what any of this gender stuff meant when we were growing up. And it's true that a lot has changed in a short amount of time. How can we be expected to keep up?
Read More →
We are living through an age of unprecedented visibility for trans people—on the news, in TV shows. It's a time of cautious possibility, a time of uneasy fear.
Visibility is powerful. Representation of trans folks in the mainstream makes real the possibility of our lives. Visibility shines a light on others' paths, saying, yes, you can walk here too.
Read More →